Like every school in the country, we are in the process of reimagining, pivoting, and renewing each day to respond to the global pandemic. I have been so impressed with our faculty as they have made micro-adjustments each day to refine our new schedule, routines, and spaces. I'm in awe of our children who are so naturally resilient and have no troubles wearing the mask or separating in the classroom.
Strong teaching and engaged learning is happening both at school and at home. Joy effuses all around us even as we reimagine much of our day. Each day this week has brought new opportunities to strengthen our practices. It reminds me a lot of the best scene from Friends ever—Pivot! Pivot! What I've found that is a little different than Ross, Rachel, and Chandler moving a couch, is the commitment of our teachers to do what it takes to make it all work and stay attuned to the needs of students.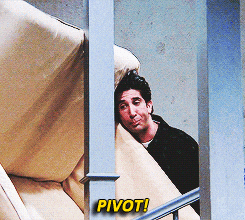 The next step is to stay attuned to our adult needs for rest. I have read numerous articles about pandemic burnout and it is mission critical that we recognize the ebb and flow of stress in order assure our physical and mental health. I found my own self neglecting this over the last month and it came to pass that my own body said, "halt" this week. An extra few hours of sleep and a good dose of broccoli were keys to a quick renewal. A close attention to practices for rejuvenation will be key for all of the grown ups in the lives of our students. The children, too, will be asked to shift their daily life, too.
I've heard from parents and friends who are parents talk about how their family priorities have changed in the last six months. They have considered refocusing what matters and renewed a commitment to family time. The cancellation or shifting of lots of extra curricular activities and athletics has forced some of these changes but has also given the space to breath and discern what is most important to us.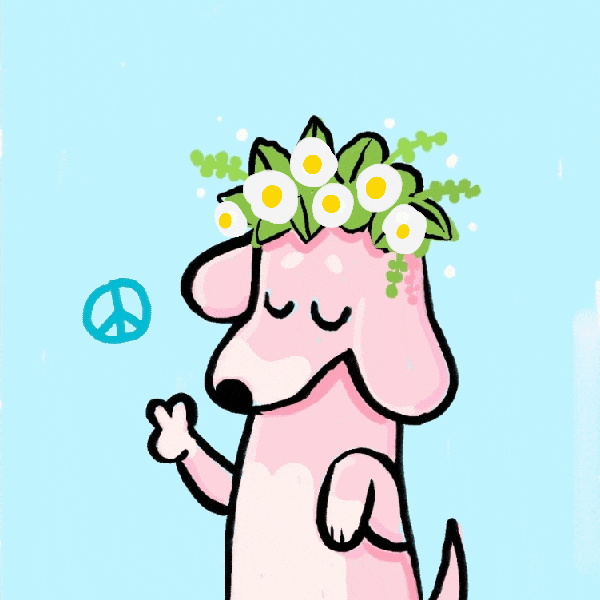 While most school administrators did not have a summer for true rest, we did have the opportunity to reimagine. What will our school look like, feel like, sound like as we respond to the every moving needle of the pandemic? We set our plans, gleaned feedback and reimagined again—almost as if we are in an continuous design thinking loop. And now, with our steadfast teachers alongside, we continue to reimagine, pivot, rest, and repeat.
What routines work to help you renew in order to have strength to reimagine and pivot?